Shopping and Dining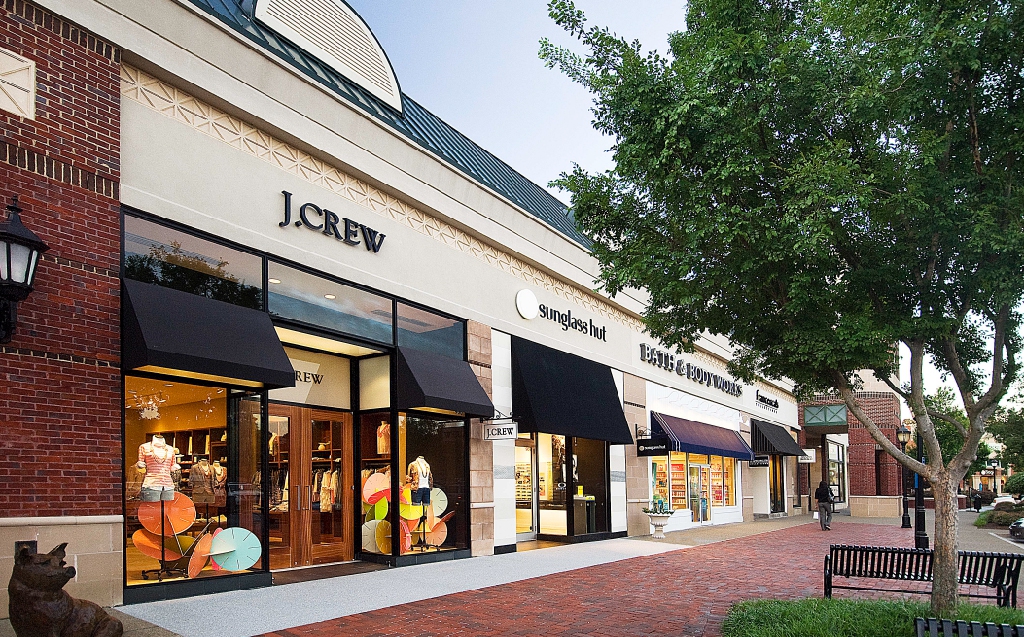 All you have to do is look around the intersection of Johnson Ferry Road and Roswell Road and you will have made it to the retail district of East Cobb-Marietta. The south side of the intersection you will find Old Navy, Kohl's, PetsMart, a movie theater and more at the Merchants Walk Shopping Center. On the west side, a center shopping was recently erected around a new Target. On the east side of the intersection shop at
Trader Joe's
, New Balance Store or grab a pizza at
California Pizza Kitchen
.
The Avenues of East Cobb
is an open-air lifestyle shopping center in Marietta, near Johnson Ferry Road located at 4475 Roswell Road (SR 120), Marietta, GA 30062
Located 15 miles northwest of Atlanta and south of the North Georgia Mountains, The Avenue East Cobb offers a dynamic mix of premier national retailers, select local merchants and specialty restaurants reflective of local demand and fashion trends. The shopping destination features an open-air, pedestrian friendly setting with a unique mix of retailers & restaurants that encourage guests to stroll, relax and stay awhile. Visitors can enjoy fountains, unique shops, patio dining and storefront parking.
The Avenues features an array of restaurants, ice cream parlors, clothing stores, home decorating stores, music & movie stores–you name it, the Avenues have it! It is the perfect place to spend the weekend strolling around and looking in all the different stores. It is located just north of the Johnson Ferry Road and Roswell Road intersection on Roswell Road.
Other favorite restaurants in East Cobb, are:
Seed Kitchen & Bar
, located at 1311 Johnson Ferry Road in the Merchants Walk shopping center. Another upscale favorite is
Drift Fish & Oyster Bar
located in The Avenues of East Cobb. A great place for Mexican and margaritas,
Tijuana Joe's Cantina
is located at 690 Johnson Ferry Road.
Bamboo China Bistro
at 4400 Roswell Road and
East Cobb Chin Chin
at 617 Johnson Ferry Road are top spots for Chinese cuisine.