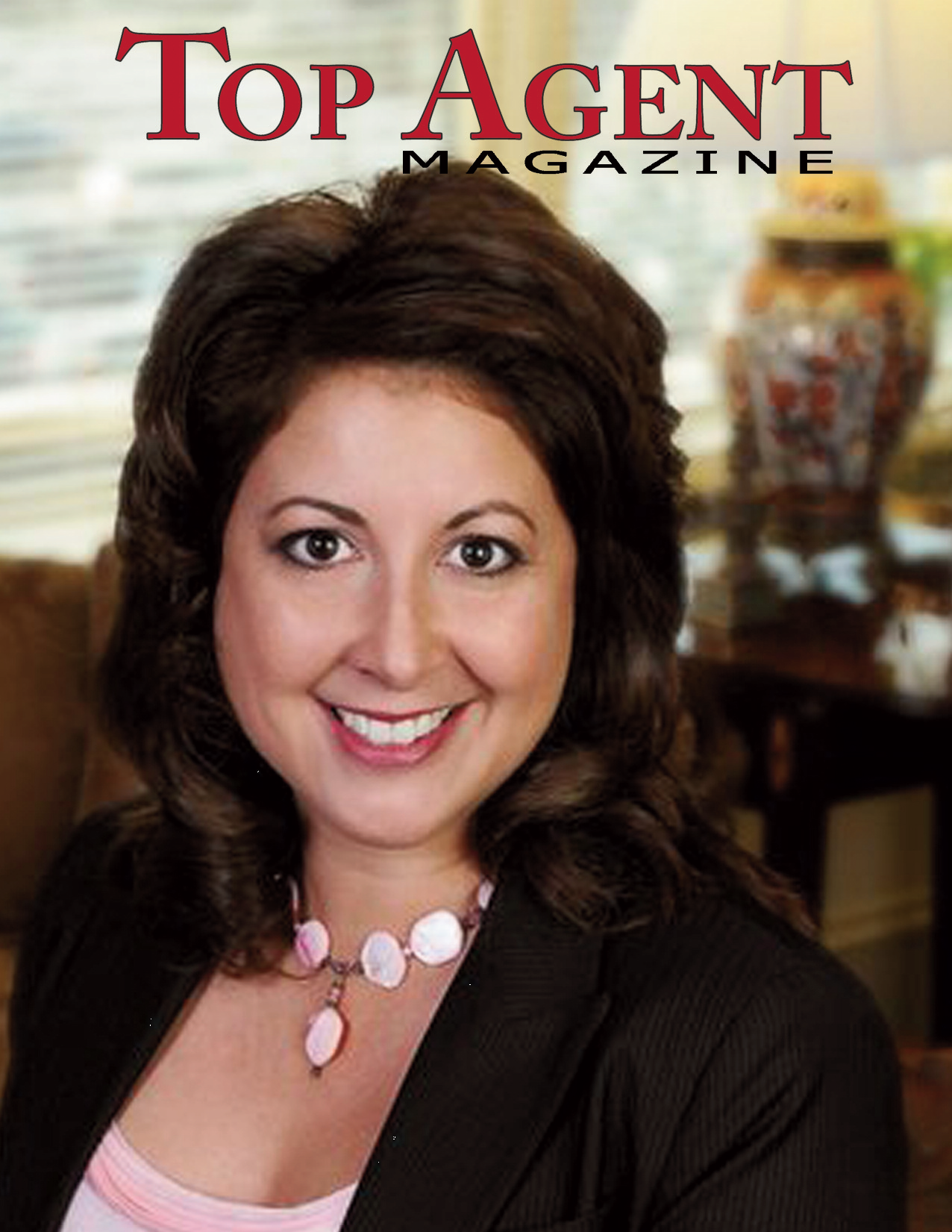 With over seventeen years of experience, Brenda Brown with Keller Williams Realty Atlanta North in Marietta, Georgia is a key player in the burgeoning luxury market in Atlanta, specializing in East Cobb, Atlanta and Buckhead. She holds some of the most exclusive listings in the area and her expert service and confident delivery keep her clients coming back.
Brenda began her career in 1996 on the commercial side of the business with a real estate development and investment company. After a successful career and after taking a few years off to raise her children, Brenda rejoined the real estate world by chance. "A friend of mine was interested in getting into the business but was nervous about going to the interview," she explains. "I went with her for moral support more than anything, but by the end of the day I had decided to get back into the industry myself, but this time on the residential side." Her experience with commercial properties has armed her with excellent contract and negotiating skills, while the move to residential is a better fit for her personality. "I become friends with most of my clients," she says. "I really enjoy the relationship aspect of the business."
As an Atlanta resident since 1983, she has established a well-connected network of clients, friends, and professional relationships. "I absolutely love this city," she says. "After college I lived in New York City, but quickly couldn't afford it. I came right back home and haven't left since," she laughs. Her three children all attend the local top-rated schools and she and her husband of twenty-two years are well-established in the community. This network has been crucial in navigating the luxury market here.
Atlanta draws people from all over the country, leading to a high number of clients who are relocating to the area. For them, Brenda is an enormous asset as their first point of contact in the city. She is familiar with the ins and outs of this large community and is versed in all types of properties. "I recently listed a $4 million dollar property and have a client looking to relocate from Connecticut and is looking for something in the $6 million range," she says. "There are not many properties in that range here and it's an exciting challenge to find my clients exactly what they're looking for." She is also a member of Keller Williams' Luxury Marketing Group, a group that gives her listing the widest exposure possible and provides her with the tools to connect buyers and sellers in this exclusive bracket.
Part of that success has come from her dedication to communication with her clients. "This is a 24/7 job," she explains. "The phone never stops ringing, but I answer my calls and respond to my clients as quickly as possible. I'm also naturally very outgoing and personable which helps me connect with my clients quickly." She keeps in touch with her current and past clients often merging traditional sales methods like farming neighborhoods and sending postcards with personal contact.
In order to stay at the top of this competitive market, Brenda actively researches and learns as much as possible about changes in the industry and market conditions. She holds a number of designations including Short Sales, Relocation Specialist and the ABR (Accredited Buyer's Representative) designations. "I take every single class that's offered at Keller Williams," she says. "They have an amazing education and training program here. If you follow their lead and implement all the tools they provide for you, success will follow." Brenda's business has grown immensely since she joined Keller Williams. She has taken full advantage of their training and has tripled her business in just over a year. In just a few short years since her arrival back on the real estate scene, Brenda has already made an impression on the Atlanta market. As her business continues to grow, and the market continues to gain strength Brenda is the one to watch.
To learn more about
BrendaBrown
visit
www.Myrealtorbrenda
, call, 404-822-8716 or e-mail brendabrown@kw.com